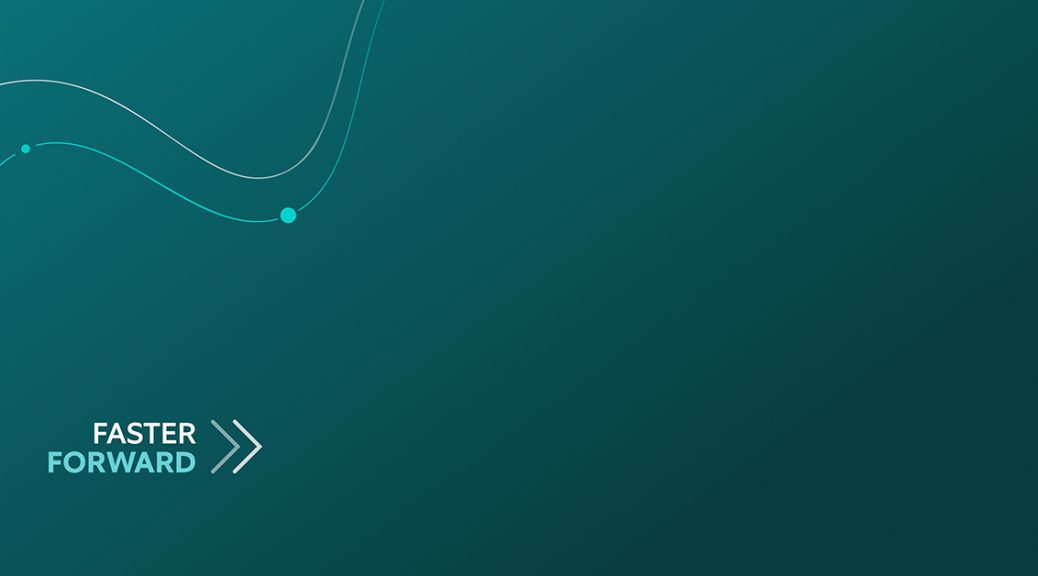 The Current Landscape for Digital Assets with Justin Chapman
Podcast: Play in new window | Download | Embed
Subscribe: RSS
Season two of the Faster Forward podcast will be focused on digitization and digital assets. To kick off the season, we are joined by Justin Chapman, Executive Vice President and Global Head of Digital Assets and Financial Markets at Northern Trust. 
In this episode, Justin gives our listeners a glimpse into the current landscape for digital assets, examines key trends in the space, and explains how he is helping his organization move faster forward through digital innovation.
Justin discusses:
His background and how he got to his current role at Northern Trust

The formation of Northern Trust's Digital Assets and Financial Markets Group 

How partnerships have helped to accelerate Northern Trust's innovation in the digital arena

The regulatory environment for digital assets 

How digital assets have and will continue to transform traditional securities services and what Justin expects for the business over the next five to ten years

And more!
Connect with Justin Chapman: