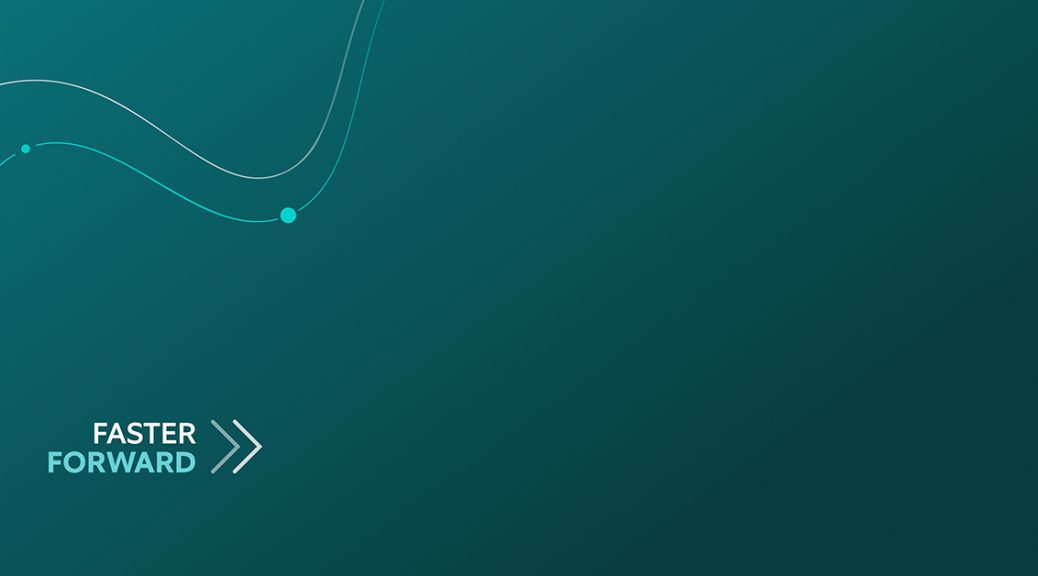 The Northern Trust Carbon Ecosystem's Digital Platform Explained with Ant Stevens
Podcast: Play in new window | Download | Embed
Subscribe: RSS
In this episode, Ant Stevens, Head of Innovation, Digital Assets and Financial Markets, at Northern Trust discusses the new digital carbon ecosystem platform that connects project developers working to remove greenhouse gasses with institutional buyers. He explains the concept of digitizing carbon assets and the importance of understanding and reducing carbon footprints. Ant also gives insights into voluntary carbon credits and highlights the Northern Trust carbon ecosystem's platform, which provides transparency and information to buyers. He mentions specific project developers the team is working with and explains that the platform is currently in the final stages of production. 
Ant discusses:
The digital initiative connecting project developers and institutional buyers in the carbon market

Carbon digitalization and the focus on carbon avoidance and removal projects due to climate change impacts

The importance of understanding, calculating, and reducing carbon footprints

Voluntary carbon credits and their value determination

An overview of the Northern Trust carbon ecosystem's digital platform for institutional buyers 

And more! 
Connect with Ant Stevens:

About Ant Stevens: