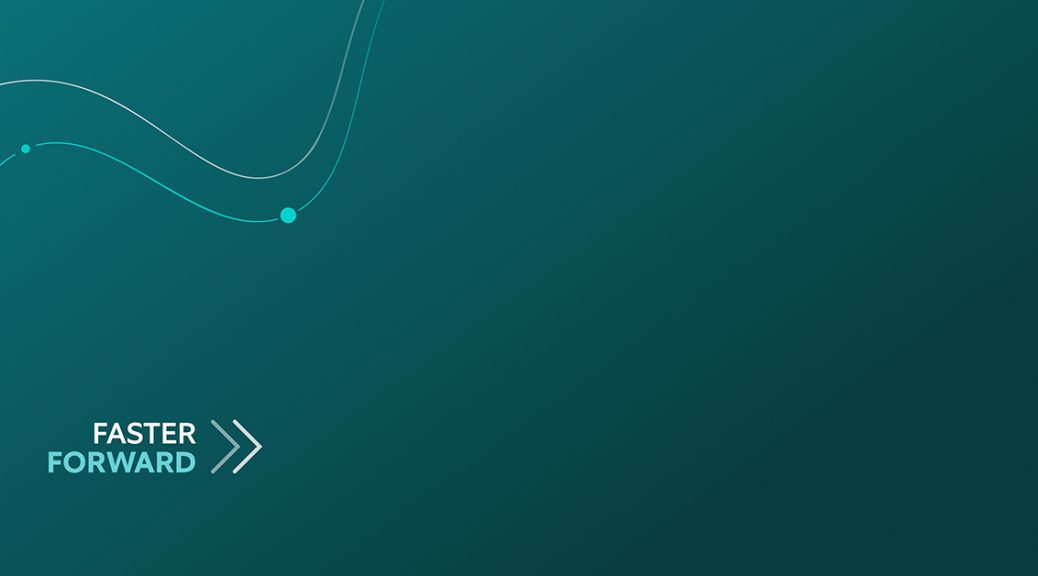 The Digital Workplace Transformation with Charles Lamanna and Pete Cherecwich
Podcast: Play in new window | Download | Embed
Subscribe: RSS
The digital workplace is the future of work. Charles Lamanna, Corporate Vice President, Business Applications & Platforms at Microsoft, and Pete Cherecwich, President of Asset Servicing at Northern Trust, join Faster Forward to explore the nuances of digital workplace transformation, share insights about the future landscape of work, and offer an exclusive peak into the strategic collaboration between Northern Trust and Microsoft. 
Episode Highlights:
How technology is reshaping traditional work paradigms and the future of work

The role of AI, automation, and remote collaboration in a digital workplace

What sets Microsoft's software solutions apart and how their technology continues to evolve to better service customers

Why Northern Trust chose Microsoft Dynamics 365 and how its capabilities help strengthen Northern Trust's client servicing

The concept of citizen developers and low-code/no-code technology  

And much more!
Connect with Charles Lamanna:

Connect with Pete Cherecwich: